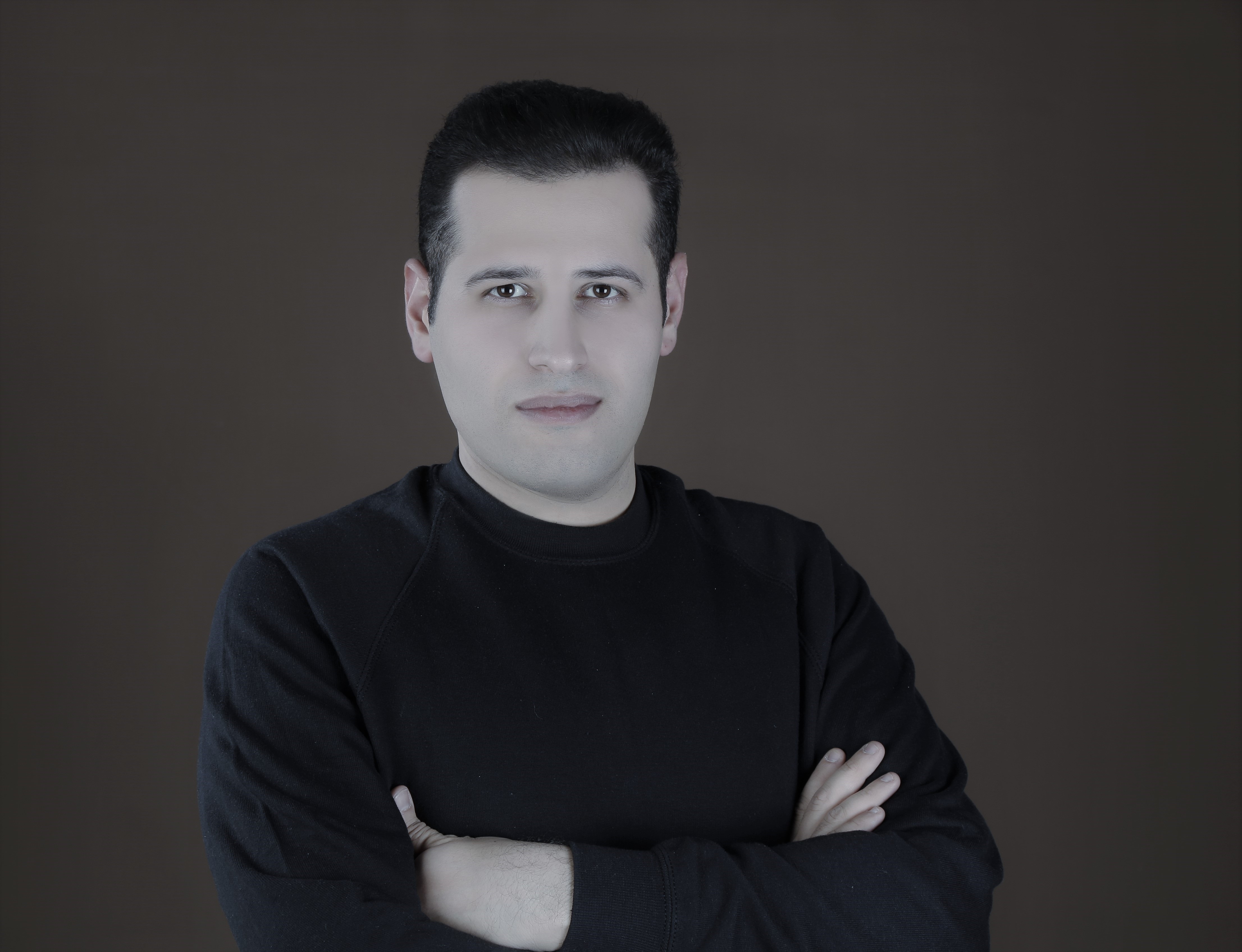 Hello!!
Welcome To My Homepage
I'm Kasra Askari . My background includes a Bachelor of Science degree in Chemistry (focusing on on Different Mechanisms of Catalytic and Electrocatalytic Carbon Dioxide Reduction), and Master of Science degree in Physical Electrochemistry (targeting on Preparation and Evaluation of a Novel Cathode Support by Graphene-Based Cobalt Nanoparticles for Lithium Thionyl Chloride Battery), along with the following professional skills:
Proficient in many electrochemical techniques, including Cyclic Voltammetry, Impedance, GITT, Electrochemical Noise, Polarization, Potentiostatic and Galvanostatic measurement.
Experienced in material synthesis methods, especially for electrode materials, including Aerosol spray, Co-Precipitation, Hydrothermal method and Electrospray.
Proficient in electrode preparation, battery assembly and battery performance testing.
Familiar with a variety of materials characterizations, especially in the analysis of composition/microstructure/morphology, such as XRD, SEM, TEM, FTIR, Raman, TGA, DCS and XPS.
Familiar with different electrochemical instruments, including Maccor, Scribner and Ivium.
My Research Interest :
Electrochemical Power Sources
Lithium Batteries
Metal/Air Batteries
Redox Flow Batteries (RFB)
Vanadium Redox Batteries (VRB)
Low Temperature Fuel Cells
Electrochemical Measurement of Electron and Ion Transport at Solid/Liquid Interfaces
Objective :
&nbsp
Evaluation of Primary and Secondary Lithium Batteries , Lithium Battery Manufacturing Process and Recycling Materials Issue
Design, Construction and Evaluation of Low Temperature Fuel cells
Design Metal/Air Batteries , Synthesis of New Electrocatalysts for Lithium Based Batteries
&nbsp
Skills :
Lab :
Analyzing the Images and Interpreting the Size of the Particles and Their Distribution by SEM & TEM - Acquiring
the Peaks, Find the Degree of Crystallinity and Find the Best Match of the Phase by XRD - Find the Peaks and Find
Their Perfect Chemical Match by FTIR - Ability to Interpret the Data and Determine the Reaction Temperature by
TGA/DSC - Optical Characterization of Nanomaterials - Electrochemical Impedance Spectroscopy for Battery Research -
Preparation and Characterization of Membrane Electrode Assembly for PEMFC - Design and Construction of new
Equipments for Electrochemistry Research
Computer :
Modeling and Simulation of Lithium Ion Batteries by Comsol - Modeling and Simulation of PEMFC by Matlab
Simulink - MD simulation of Electrochemical Processes by Lammps - Ab initio Quantum Calculation by GAMESS -
Microsoft Word - Microsoft Excel - Microsoft PowerPoint - Origin lab - Chemdraw
&nbsp
Work experience :
Danesh Novin Hydrogen Asia - (02/2015 - 12/2017)
Isfahan University of Technology (Teaching Assistant) - (02/2015 - 06/2017)
Isfahan University of Technology (Research Assistant) - (0/2015 - 12/2016)
Guilan University - (Research Assistant) - (10/2014 - 10/2015)
&nbsp
Publications :
Test1
Test1
Test1
Test1
Contact Me?
&nbsp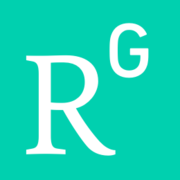 ---
---
Generated 2020-06-07 By